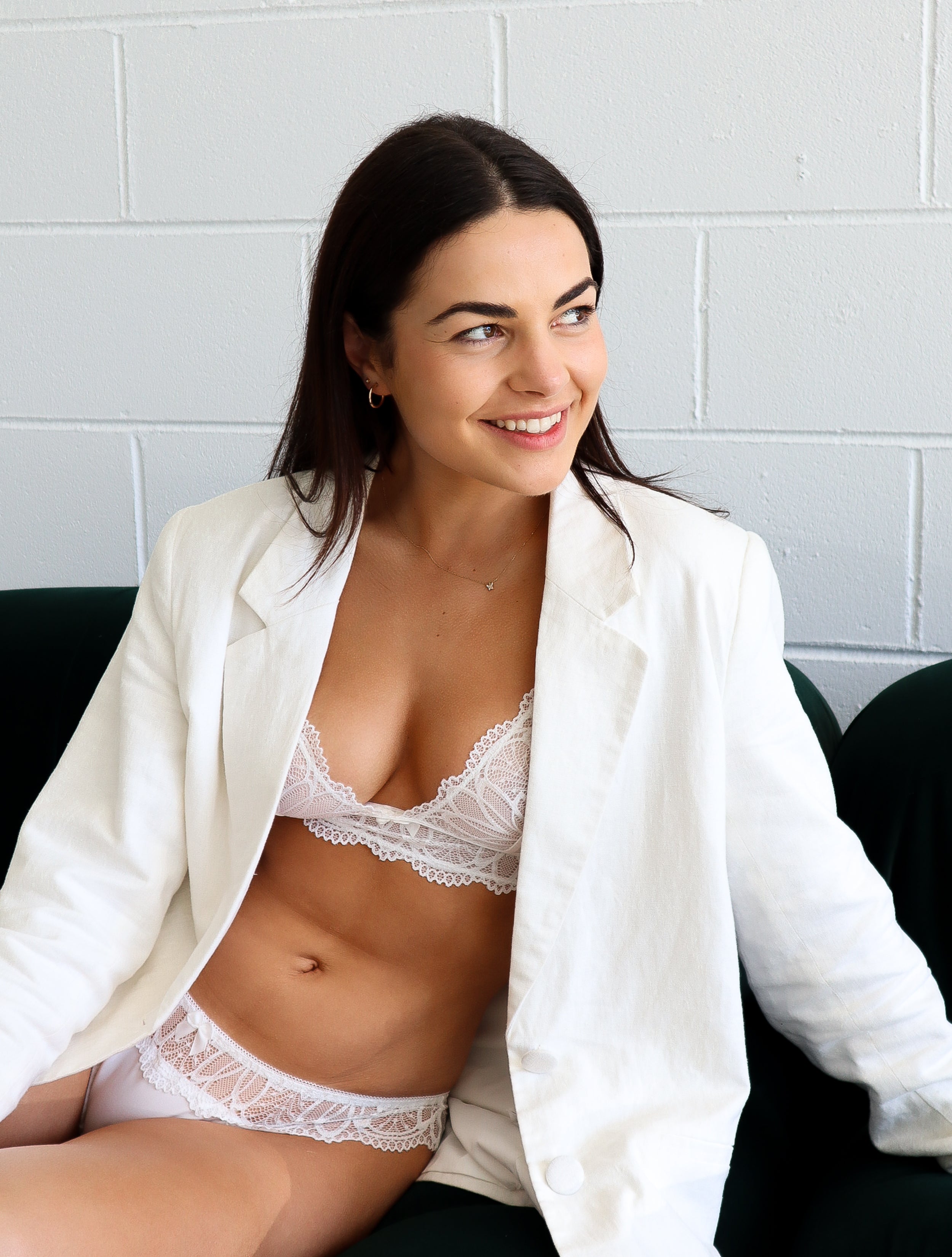 Galentine's Day Date Guide!
Valentine's Day is just around the corner, with that comes the obligatory "Valentines Day" where the pressure to find someone for the evening can be a total drag.
Instead, make Galentine's Day all about you and your best gals! Spend the evening doing something you love and that makes you feel good.
This list of Galentine's Day date ideas will help give you some inspo and get your wheels turning. Who needs a man to have a great time when you have you Gals!
Paint and Sip Night - All you need is some wine, a canvas, paint brushes and paint. Check out these paint by number options! Paint by numbers
Picnic with Wine & Cheese - Get out in the sun, everyone bring some nibbles and a bottle of wine - soak up that vitamin D and embrace the friends around you.
Lingerie shopping - Treat yourself or your gal pals to a new lingerie set, to feel fabulous this Galentines day and every other day of the year!
Karaoke - Check out Wisteria and Willows playlist on spotify! We absolutely love the JBL PartyBox On-The-Go - with full bluetooth microphones - sing the night away to your favourite classics with the ladies
Mani/pedis - Manicures and Pedicures are basically cheap therapy - Lift your self up with a fresh set of nails and start Galentine's day right!
Slumber party - We all love a girls night in with the classic movies (Mean girls, the note book - the list goes on) - Homemade cold rock is a necessity - simply grab a tub of vanilla ice-cream and all your favourite toppings - mix it up on a chopping board and voila - Homemade cold rock! 
Bottomless Brunch date with your gals! - Feel like a fun day out? There are so many fabulous bottomless bunch locations around now! This is a fabulous way to spend the day! 
Being single is fun.
Let's make valentines day all about you and your best gals.
Wisteria and Willow 
xx