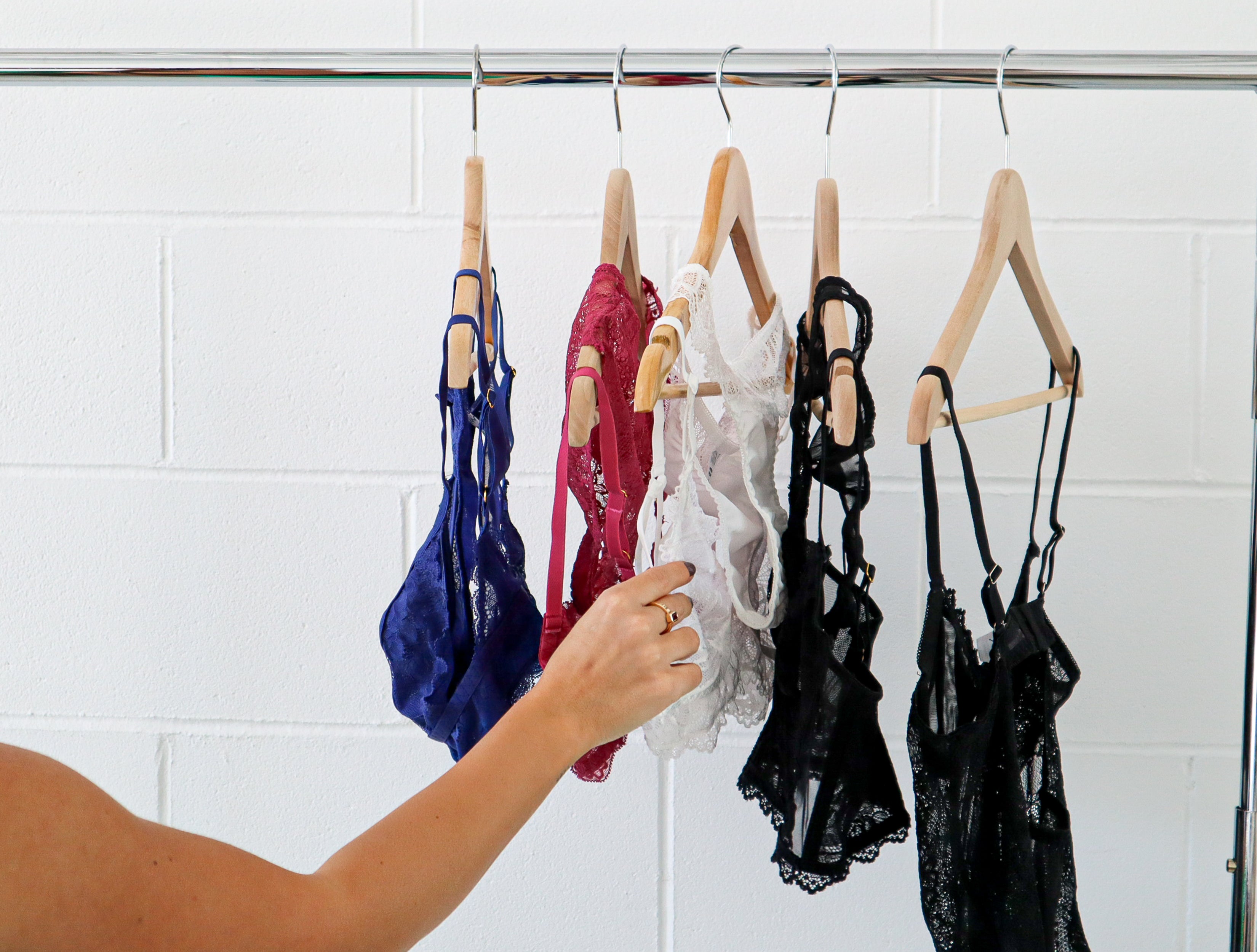 10 Valentine's Day Date Ideas!
THE VALENTINES DAY DATE GUIDE
Valentine's day is almost here and that means it's time to start planning some romantic date ideas.
It can seem a bit overwhelming when trying organising a date night that your partner will never forget.
That's why we have put together our list of 10 valentines day date ideas.
Cook a meal together - Looking for a fun way to bond – stay home and cook a meal together – boys you're on entrée, ladies yours on main meal, boys time to finish off with dessert – make sure it's full of chocolate – it is valentine's day remember! 
Movie Marathons are a great way to unwind together – start the night early and both pick your all-time favourite movies – don't forget to set up an extra cosy place to watch them – and of course popcorn and chocolate strawberries!!
Enjoy a weekend getaway - Want something a little extra special? Plan a adventurous weekend away for your favourite person – remember to book restaurants!! Valentine's day can get a little busy!
If you are looking for romantic valentine's day date ideas without breaking the bank? This next idea is for you!
Bonding time – phones off
Have an amazing a night in and try something a little different to your normal routine - Set up a board game after a nice dinner and get competitive. Rule – No phones!! You will be surprised by how much fun it is to beat your partner at your favourite game. Even a puzzle can be so addictive and allows you to spend time together.

Go to the showgrounds
Spend your Valentine's Day at a showground and enjoy food, rides, and fairy floss. It's the best way to relive childhood memories and have fun. Highly recommend the dodgem cars!! Laugh and enjoy the simple things with your partner.

Make some crazy memories - Go sky diving
If you are into thrills and adventure, get the adrenaline pumping. This is the best way to feel alive and energized for the rest of the year.

Paint and Sip
Order a paint and sip – This is so much fun and often ends with a paint fight – get competitive with who can do the best painting – paint each other for a very funny night or order a paint by numbers and see what you can create!

Adopt a pet together
Make sure you think this one through – Pets are a long term responsibility – however if you have stability, love and a home for it, there are so many pets in rescue centres waiting to be loved!

Go on a wine tasting tour
We all love a winery tasting adventure – book a room close by and have a weekend away tasting wine and enjoying each others company. 
Play laser tag or go paint balling - Get down and dirty with some laser tag or paint balling – this adventure will be a great strength builder for your relationship. Team up – your protective instincts will kick in and your relationship will get stronger by the second.
Valentines day is the perfect chance to plan a really romantic date night with your loved one. Use these tips to make the evening memorable and intimate. Valentine's day is a great chance to take your relationship to the next level. Celebrate Valentines day with all these great ideas for having fun with your boyfriend, girlfriend, lover, husband, or wife.
WITH LOVE
WISTERIA AND WILLOW 
XX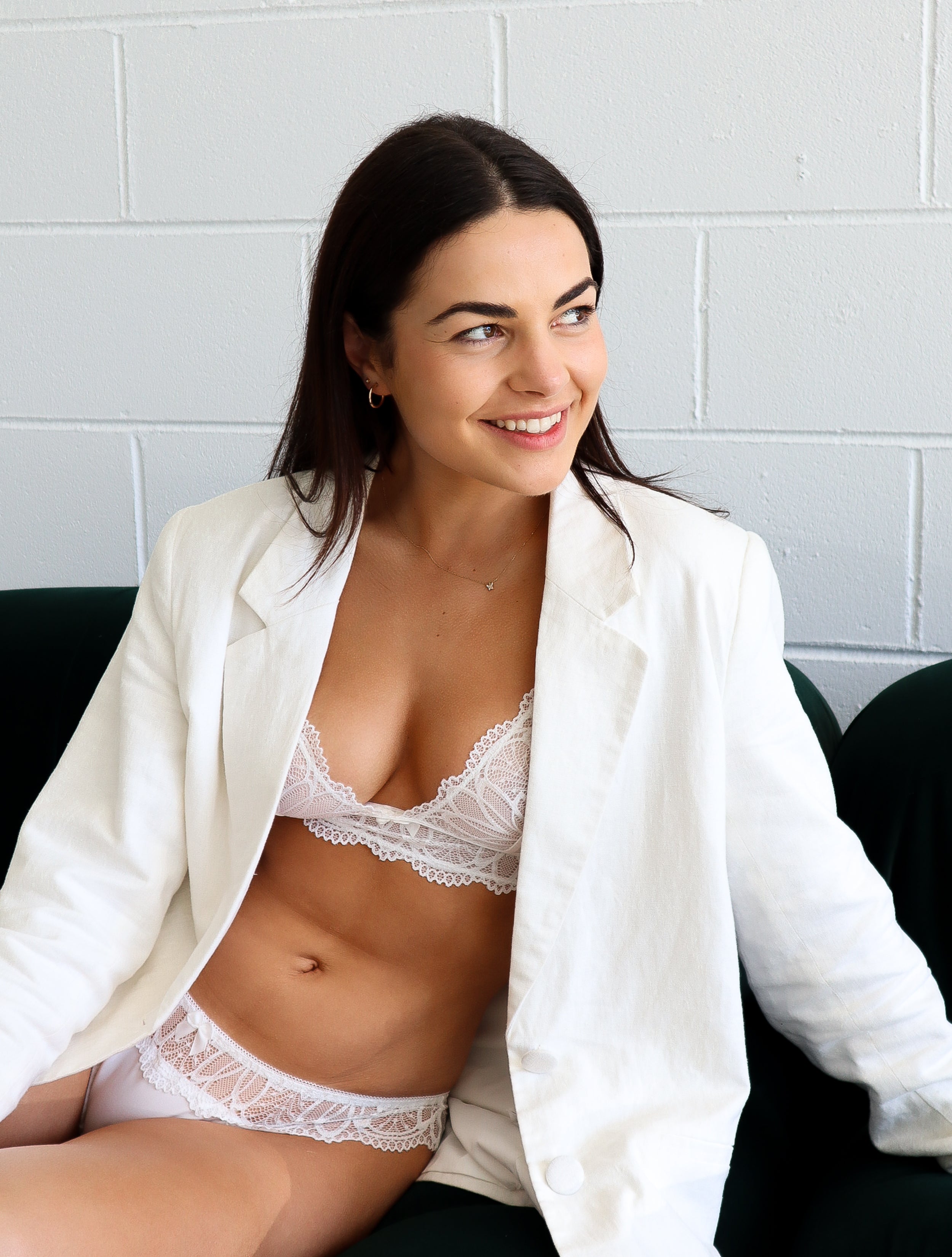 Valentine's Day is just around the corner, with that comes the obligatory "Valentines Day" where the pressure to find someone for the evening can be a total drag. Instead, make Galentine's Day all...
Read more